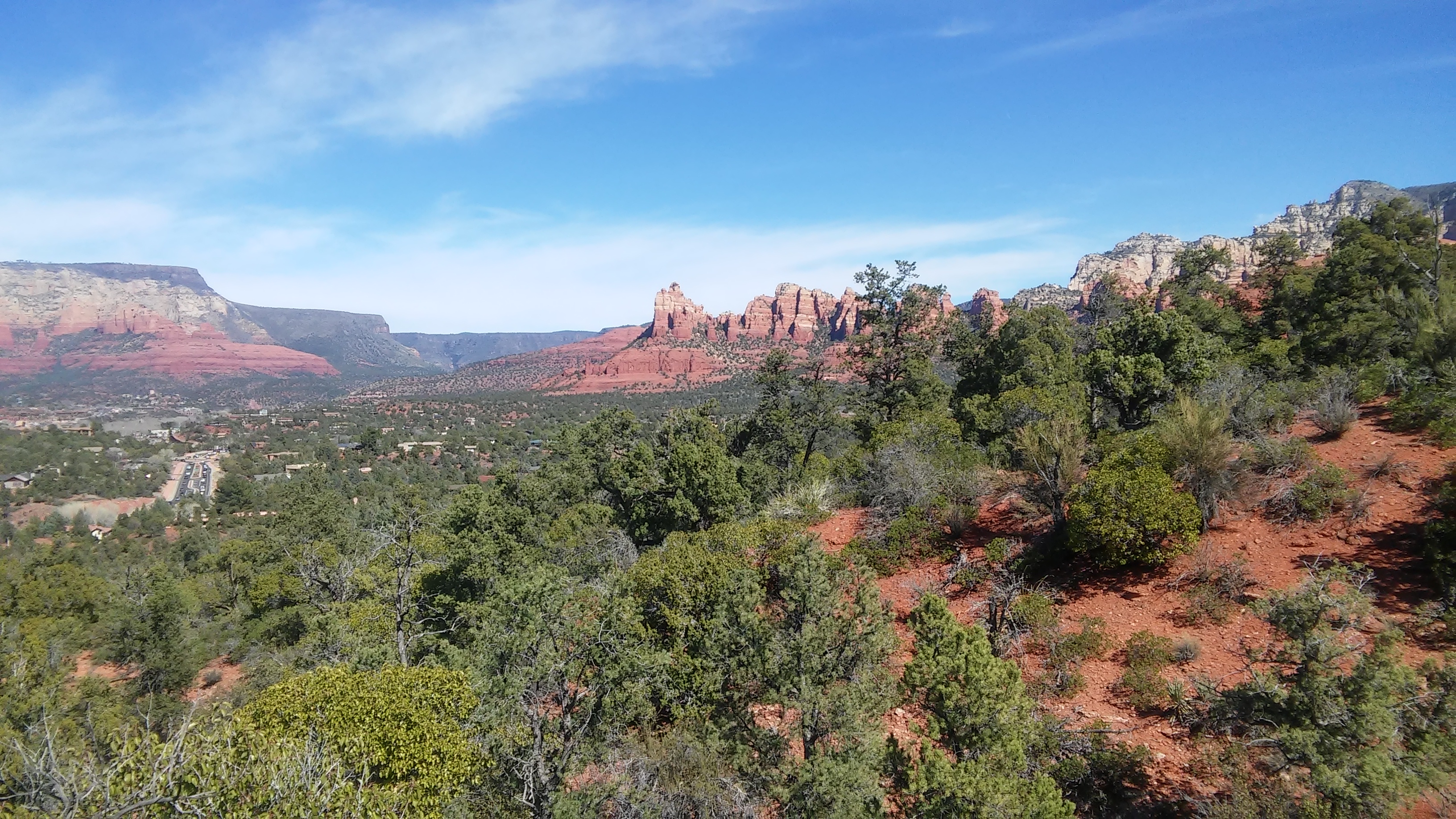 We have experienced many amazing, gifted people in our life who are making a huge difference on our planet.
One such company is Natural Action Technologies – for enhancing your water from filtered to structured! Structured Water is created by the natural action of water found in nature.  They range from portable to whole home systems, like we have!  Thomas would be happy to share more information about it!
Also Solar for your home if you are in the Sedona, Arizona/Verde Valley area – Verde Solar Power.
Doterra Oils are another option for enhancing our health and well being! Go to mydoterra.com/louannbruck if you want to find out more about them and/or order them.
Please check out these resources and discover how much they will support you in creating your own magnificence.  You can also get these books and dvd's at Amazon.com
---
You Are the Placebo: Making Your Mind Matter 
---
The Karma of Love – 100 Answers for Your Relationship
by Geshe Michael Roach – bestselling author of The Diamond Cutter
---
A Daily Dose of Sanity – A Five Minute Soul Recharge for Every Day of the Year
by Alan Cohen – best selling author of A Deep Breath of Life
---
The Artist's Way – A Spiritual Path for Higher Creativity
by Julia Cameron
---
The Book of Awakening – Having the Life You Want by Being Present to the Life You Have
by Mark Nepo – New York Times Bestseller
Angel Therapy Oracle Cards: A 44-Card Deck and Guidebook
Cards
– October 15, 2008
by
---
SPIRITUAL CINEMA CIRCLE with Stephen Simon  –  go to: spiritualcinemacircle.com
_____________________________________________________________________________
Emmanuel's Books by Pat Rodegast
Book 1    A Manual For Living Comfortably in The Cosmos
Book 2    The Choice for Love
Book 3    What is an Angel Doing Here?